Changing Lives Since 1969

We're here to help you "change the lemon of your life into lemonade!"
For more information: (313) 894-8276
or (313) 894-8444 ext 2207
"SHAR House has been an institution for people who really want to get clean and stay clean. I learned to stay under the umbrella of SHAR. I let SHAR help me. If you're looking for somewhere to get clean and to stay clean, SHAR House is for Real. I am now 34 months clean and sober."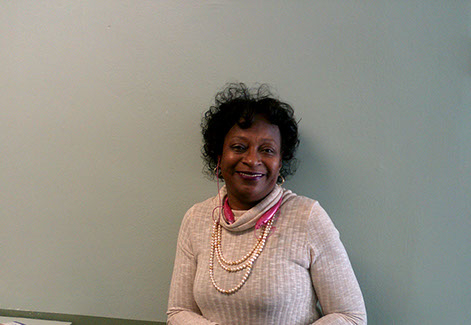 "I was blessed on March 27, 1994 to come through the doors of SHAR after 26 years of active addiction. My leg had been amputated and I was mentally, physically and spiritually bankrupt. God gave my care to SHAR and they helped restore and heal my brokenness. Eternally grateful to SHAR for showing me the way and turning my sour lemons into sweet lemonade. Its 21 years later and I'm Living the Dream."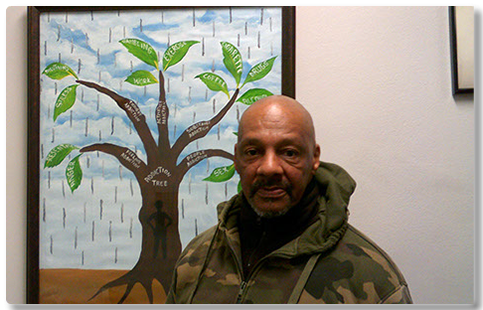 "I was guided to SHAR House June 16, 2014. I have been clean since my process of recovery. SHAR was there to help me put the pieces back together and build a strong foundation for my life of recovery. I want to thank God for His undying mercy, as the spirit of Allen Bray and SHAR House lives on. I apply the SHAR Philosophy of turning the lemons of my life into lemonade. Peace and love!"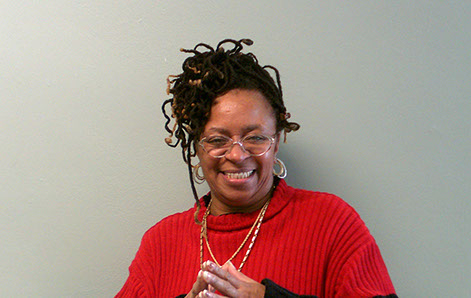 "Hello everyone, my name is Bertina Thomas and I am a product of SHAR class of 2003. The former SHAR East Women's program was so instrumental in my life and recovery. I am proud to say I'll be celebrating 15 years in recovery on June 25 of this year and thanks to SHAR's structure and platform for treatment, I have been able to grab a hold of my disease and recover. SHAR has been so helpful in my recovery by giving me an opportunity to give back what was so freely given to me. I am now employed with SHAR and I work hard and stay diligent for the success of others who will choose to follow in my footsteps."
"An addict, any addict can stop using drugs, lose the desire and find a new way to live. The lie is dead, we do recover and you can still go back to your culture and keep your heritage. I did!"
"Hello, my name is David B. I am here at SHAR for the 3rd time. On the first two stays here, I was given everything I needed to succeed: a great counselor on both occasions. I had help from all staff who I was willing to ask for help, but I wasn't ready. Today I am willing to save my life. So I didn't let the shame keep me from coming back. I knew I could get help here. I knew all the resources here would set me up for success, the group meetings, the Step Studies, the one-on-one with your counselor. Every single staff member has the same in common . . . saving lives. So if you are willing to meet them half way, your life can be changed for the better and that is their goal here at SHAR House . . . To Help Anyone That Asks For It!!!"